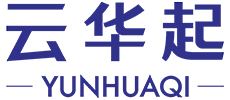 Nanchang Yunhuaqi Intelligent Technology Co., Ltd. is a professional manufacturer of automatic doors system in China with over 10 years of experience specializing in the R & D, design and production of linear motor (magnetic levitation) automatic door machine, access control, access control system and system integration. After more than ten years of concentrated research and continuous optimization, the developed linear motor software, hardware, structure and intelligent system integration are in a leading position in the auto door industry.
The company has complete independent intellectual property rights and core technology in the field of magnetic levitation linear motors. It has a broad market foundation in the application and promotion of commercial and residential. Its product line covers intelligent sliding systems such as magnetic suspension doors and windows, cabinets, wardrobes, curtains and sunshades. It has served many door and window companies and distributors around the world, and has accumulated a lot of industry experience and service capabilities. At the same time, it has strategic cooperation with several military academies and research institutes, has a strong team of expert engineers, and established a perfect quality assurance system.The superb technology and scientific management provide a solid quality assurance for Yunhuaqi products.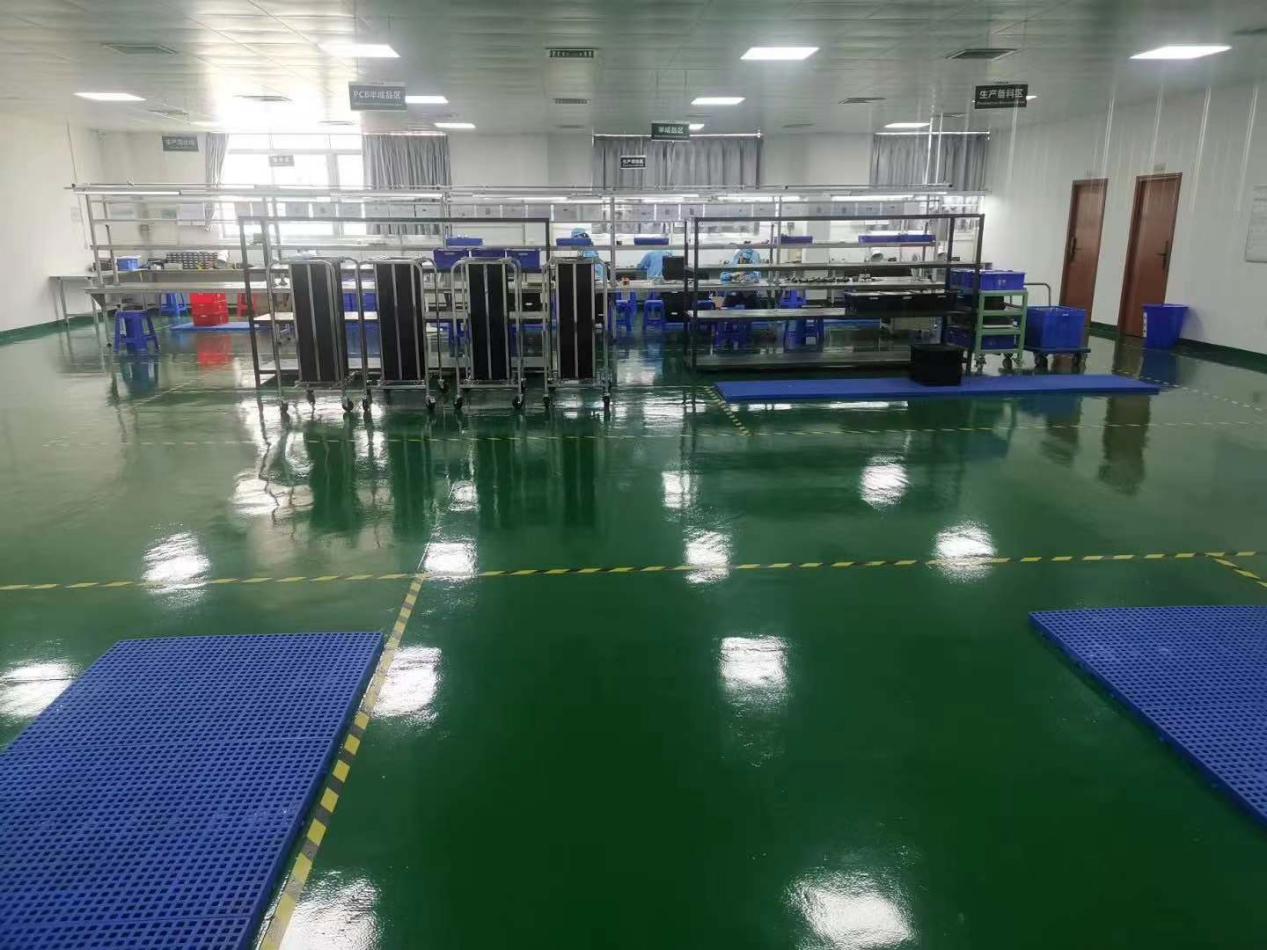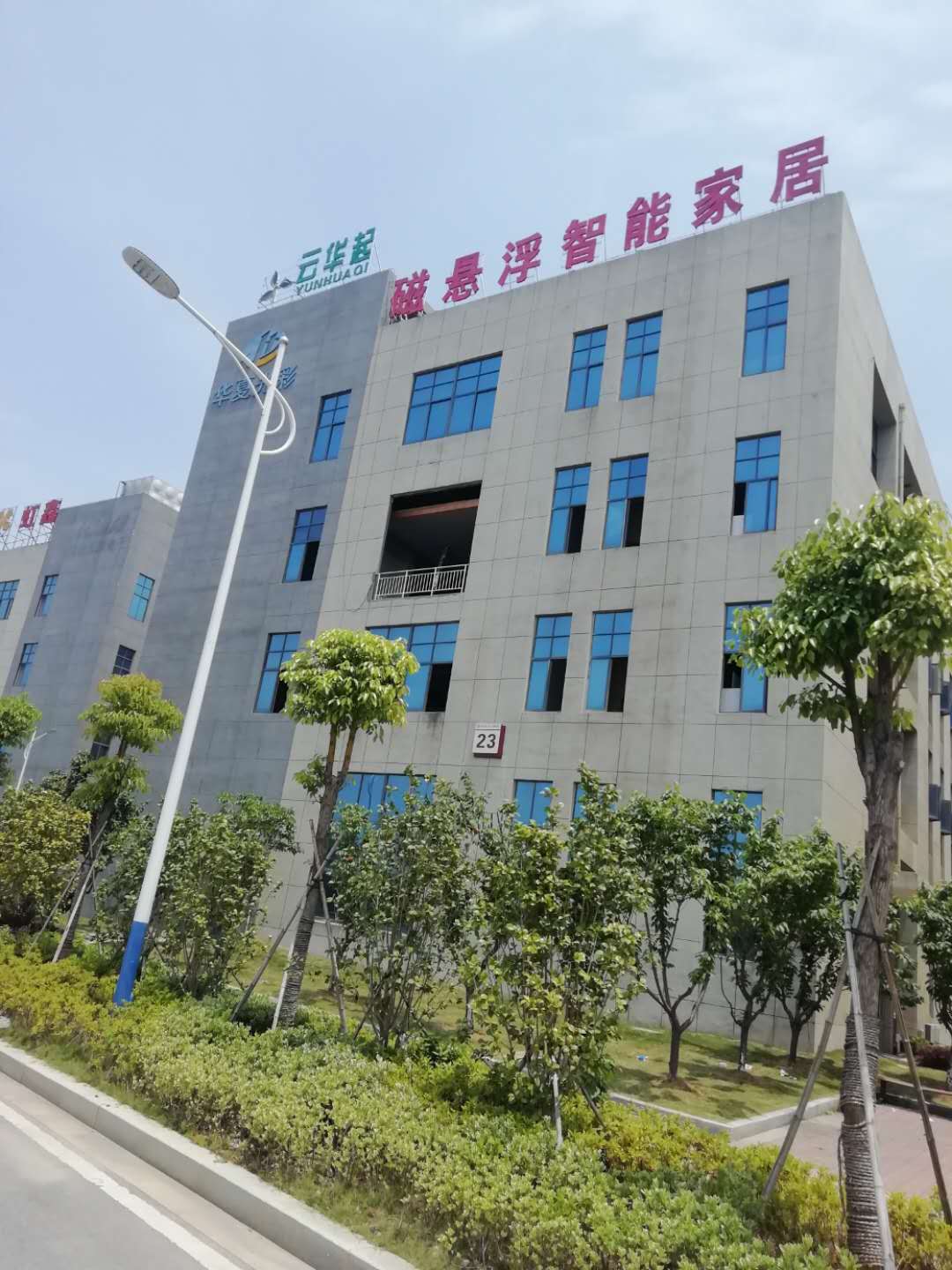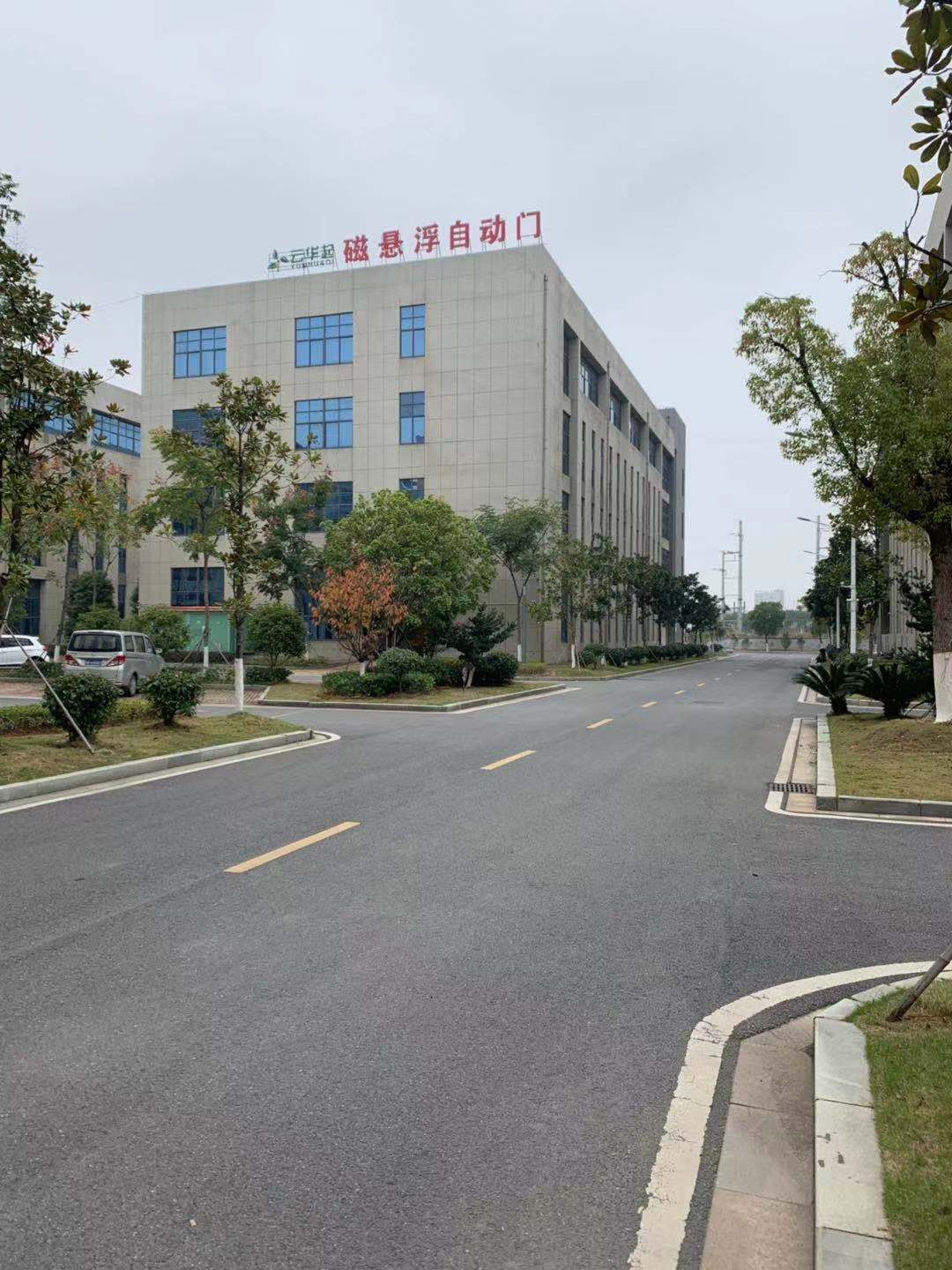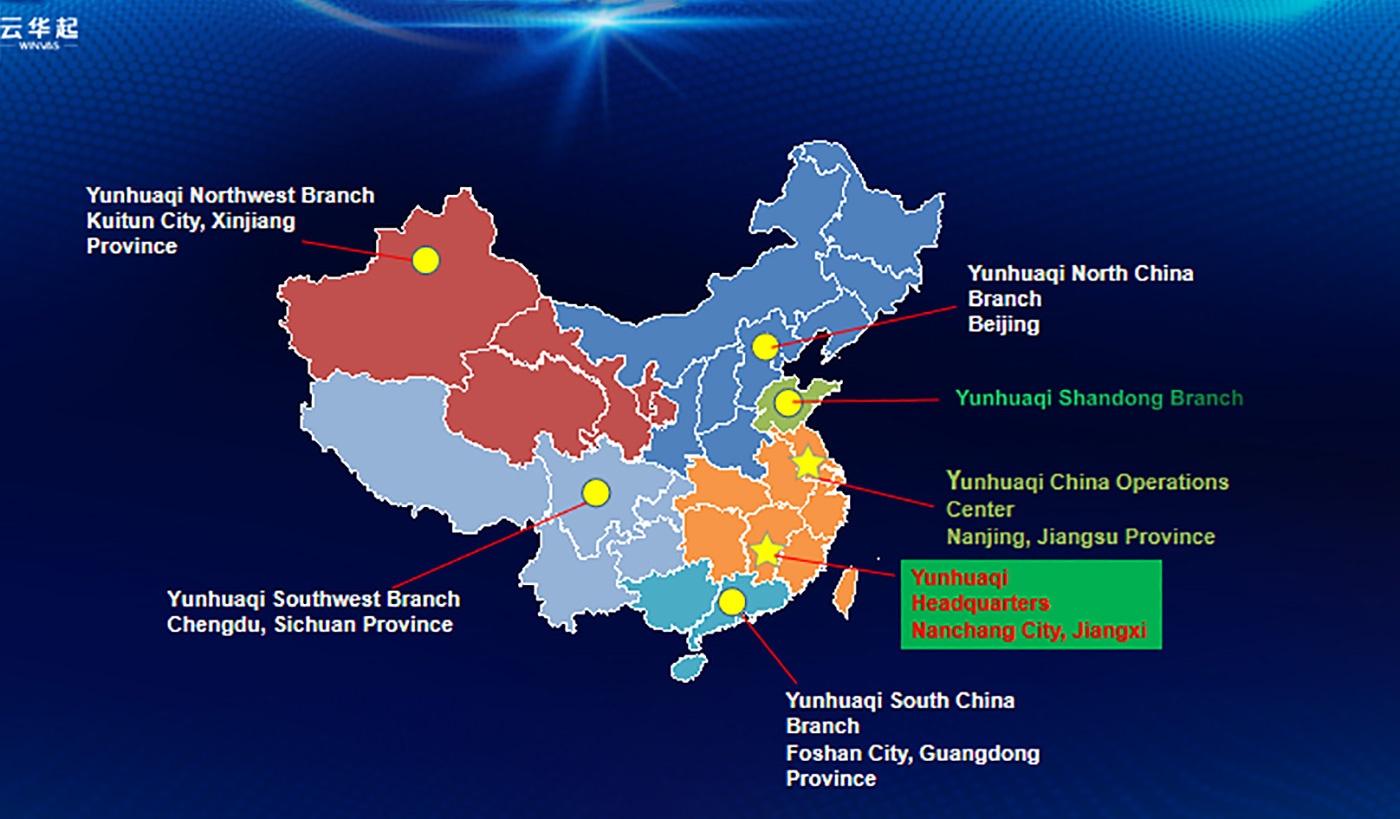 1.Established South China Marketing Branch (Address: Second Floor, Jianmei Building, Nanhai District, Foshan City, Guangdong).
2.Established the South West Marketing Branch (Address: Building 126, Beichen Market, Qinbaijiang District, Chengdu, Sichuan).
3.Established North China Marketing Branch (Address: Room 1007, Nanxin Building, National Building Materials Bureau, Sanlihe Road, Haidian District, Beijing).
4.In June 2021, Nanchang Yunhuaqi Intelligent Technology Co., Ltd. passed the certification of China Software Industry Association and obtained the "Software Enterprise Certificate".
5.In August 2021, Nanchang Yunhuaqi Intelligent Technology Co., Ltd. has passed the National High-tech Enterprise Certification.
1.Established a sales operation center in Nanjing, China (registered address:No.3,Juyuan Road, Guli, Jiangning District, Nanjing, Jiangsu).
2.The company began to enter into research production ,marketing  separate operation mode.
3.Nanchang Yunhuaqi Intelligent Technology Co., Ltd won the honorary title of "leading enterprise in scientific and technological innovation of China's intelligent equipment industry in 2020" released by China Scientists Forum.
4.In2020,Nanchang Yunhuaqi Intelligent Technology Co., Ltd. passed ISO9001 quality management system certification.
The second-generation magnetic levitation system was successfully developed, leading the field of magnetic levitation system home furnishings.
1.The head office was moved to Nanchang City, Jiangxi Province, and the new company headquarter "Nanchang Yunhuaqi Intelligent Technology Co., Ltd." was registered. The products are mass-produced and put on the market.
2.In the same year, the new Guangzhou R&D base was built, and the second-generation products were developed.
The company registered head office "Hunan Huaqi Intelligent Technology Co.,Ltd." in Changsha, Hunan, and registered the trademark "yunhuaqi", and the products began to be put into the market.
Through 3 years of hard work , the magnetic levitation drive system took shape. After continuous running in and countless tests, the system function test is basically completed in the laboratory.
2014: A small production workshop was established in Guangzhou. After continuous assembly, testing and improvement, the first generation maglev products that can be mass produced were finally produced.
In July 2010, the team officially started the research and development of the magnetic levitation automatic door operator in Baiyun District, Guangzhou City.